Welcome to Advanced Cleaning Experts
Residential & Commercial Cleaning Services
A clean home is a happy home!
Short Term Rental Cleaning
Colorado's #1 STR Cleaning Company!
Full Service Cleaning
Cleaning Reports & Photos
Property Status Dashboard
Learn More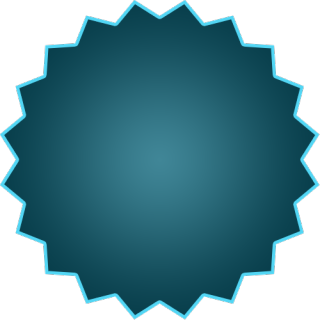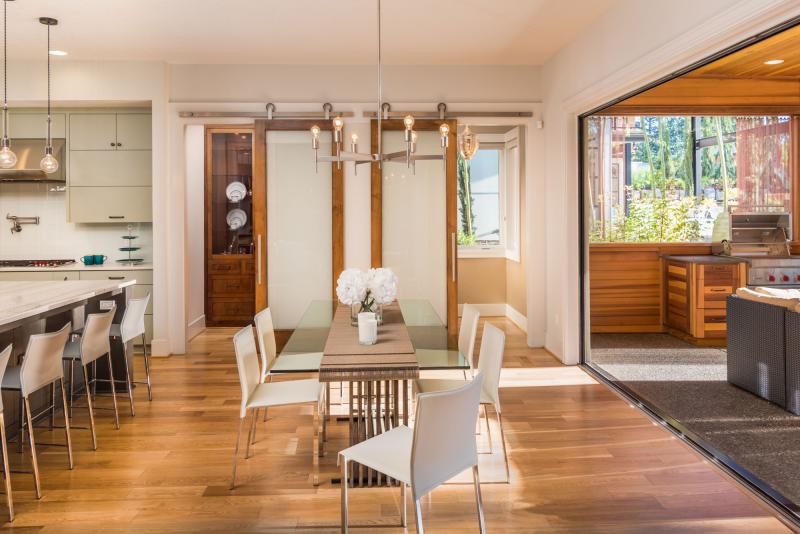 Short Term Rental Cleaning Services
Sanitize surfaces and touch points
Dust all accessible surfaces
Vacuum or clean all floors
Take out the garbage and recycling
If you own a vacation rental in the Denver Metro Area, you understand the importance of impeccable cleaning. You know this will result in a lasting impression that results in excellent rental reviews and a full rental calendar. The staff at Advanced Cleaning Experts knows what it takes to wow your guests.
During our free consultation we will discuss your needs and if needed, pass on to you any information that we have learned over our many years of cleaning, maintaining, and preparing vacation rentals.
Learn More
ADDITIONAL SERVICES
Take a stock inventory in all rooms and replace supplies when necessary
Inspect the property for damage and check whether house rules have been broken
Report and document missing items
Deep clean upholstery and carpets a couple of times a year
Provide additional services such as laundry, staging, and creating guest welcome baskets
WHY CHOOSE ADVANCED CLEANING SERVICES
We Provide quality cleaning services on all of your properties
We Provide quick turnover for guests
Exceptional Communiction regarding maintenance issues
Flexible scheduling for your convenience
Competitive prices and rates
Why should you choose 365 Property Solutions
365 PROPERTY SOLUTIONS SERVICES
• 365 Days Of Protection
• Seasonal Inspection Of Whole Property
• Seasonal Preventive Maintenance Included
• 8-16 Hours Of Handyman Service Included ($800-$1600) Value
• Detailed Report From Each Inspection
• Experienced And Certified Technicians
• Comprehensive Plan For Future Maintenance
Learn More
Looking For A Fresh Start? Join Our Team!
Learn More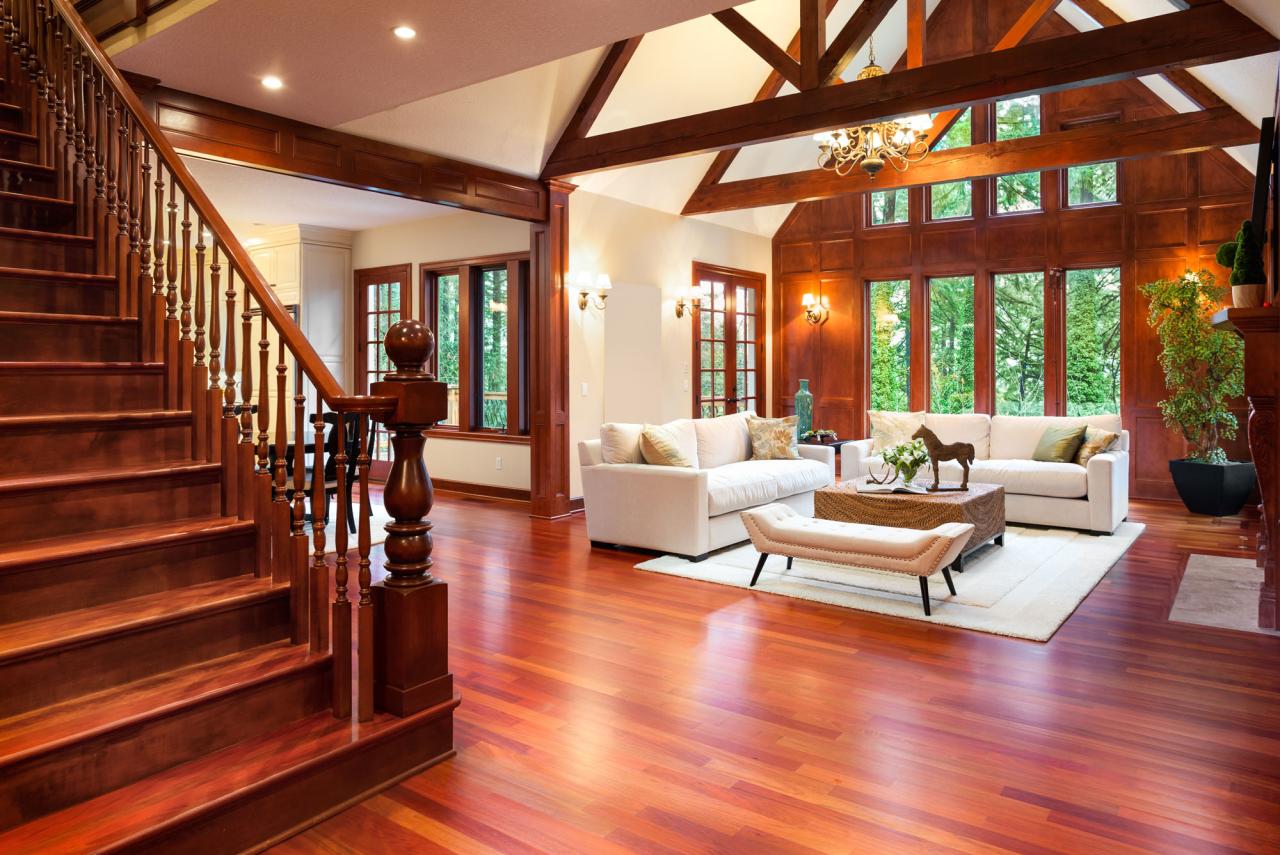 Welcome To Advanced Cleaning Experts
Advanced Cleaning Experts is a locally owned and operated residential cleaning and commercial cleaning company servicing the greater Denver area We are a professional cleaning and janitorial cleaning company focused on providing exceptional customer service while offering complete customer satisfaction. We have built a reputation as a premier cleaning service in Colorado due to our pursuit for perfection and the dedication of our amazing staff.
Our highly trained staff has the experience and training to get the job done correctly in a timely manner. Communication is key to the success of our interior cleaning services. We work closely with our customers to identify individual businesses that needs to create a cleaning program designed to fit their budget. Whether you are looking for a full-service interior cleaning plan or are focused on a single service, we are here to work for you!