Short Term Rental Cleaning
Schedule all cleanings and have property guest ready by check in time
Take before pictures of stains, anything that is broken, stolen or left by guests.
Take after pictures of each room
Remove dirty sheets from all beds and towels from rooms
Complete all on-site and off-site laundry
Keep closets organized, linens and towels folded nicely
Make beds with clean sheets and pillowcases - make sure they're free from hairs and crumbs
Pillowcases need to be tucked and folded and placed upright and arranged nicely on beds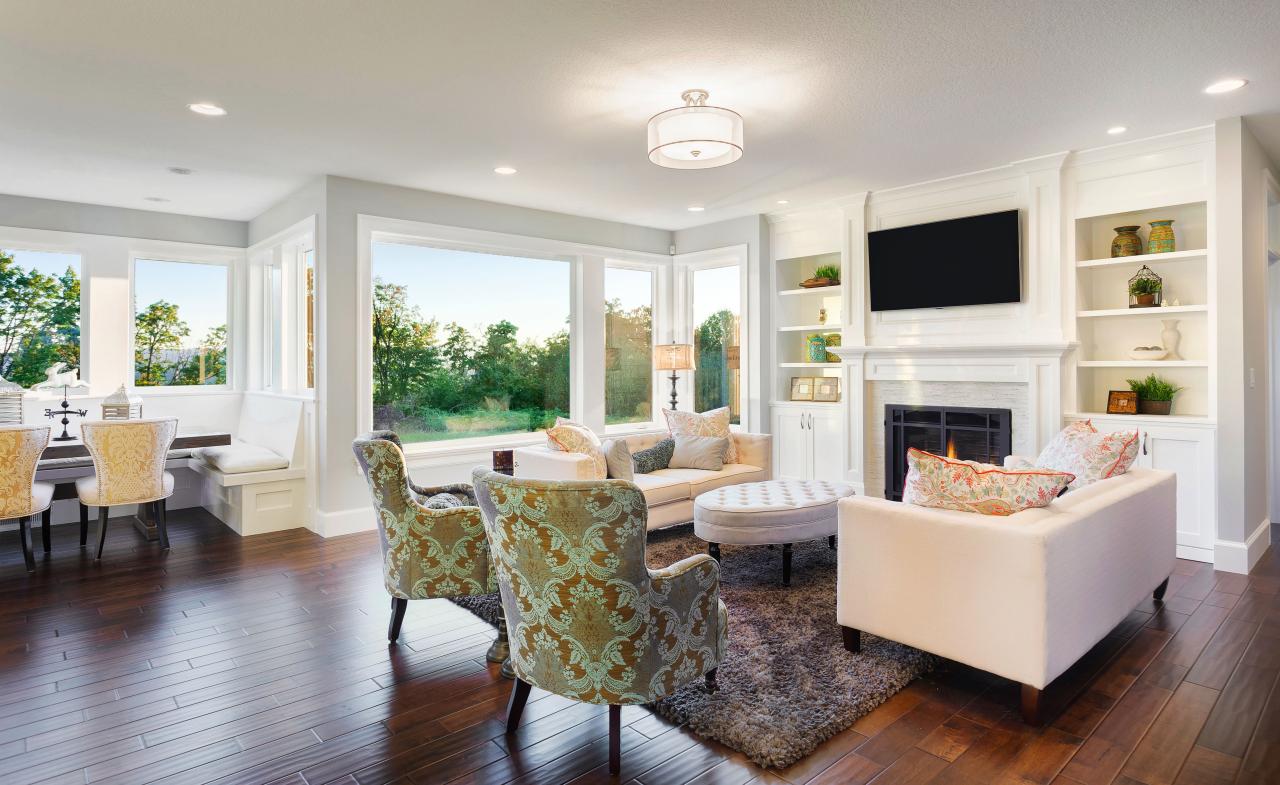 Colorados go to STR cleaning company. We have systems in place for quality control to ensure 5 star cleaning reviews as we know how important these are. We offer post cleaning reports and pictures with our intuitive system. Your property information is easy to access with your own customer dashboard you will always know what is going on at your property.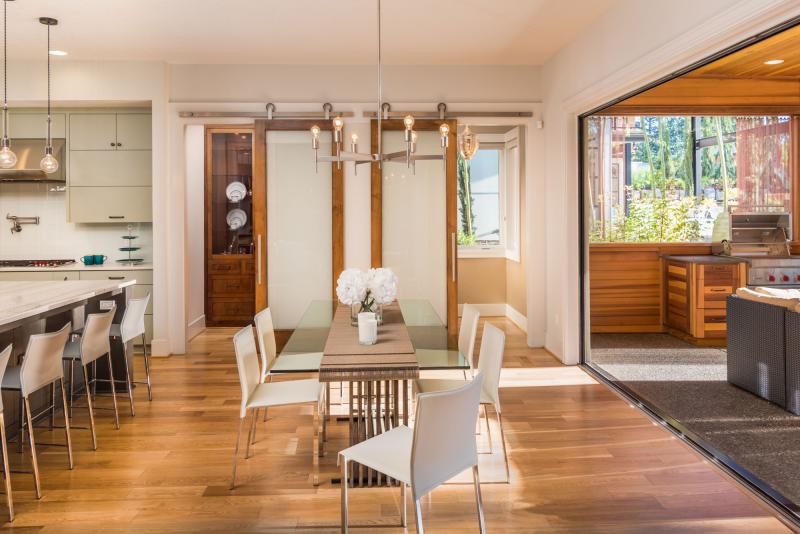 Short Term Rental Cleaning SERVICES
Sanitize surfaces and touch points
Dust all accessible surfaces
Vacuum or clean all floors
Take out the garbage and recycling
If you own a vacation rental in the Denver Metro Area, you understand the importance of impeccable cleaning. You know this will result in a lasting impression that results in excellent rental reviews and a full rental calendar. The staff at Advanced Cleaning Experts knows what it takes to wow your guests.
During our free consultation we will discuss your needs and if needed, pass on to you any information that we have learned over our many years of cleaning, maintaining, and preparing vacation rentals.
Learn More
ADDITIONAL SERVICES
Take a stock inventory in all rooms and replace supplies when necessary
Inspect the property for damage and check whether house rules have been broken
Report and document missing items
Deep clean upholstery and carpets a couple of times a year
Provide additional services such as laundry, staging, and creating guest welcome baskets
WHY CHOOSE ADVANCED CLEANING SERVICES
We Provide quality cleaning services on all of your properties
We Provide quick turnover for guests
Exceptional Communiction regarding maintenance issues
Flexible scheduling for your convenience
Competitive prices and rates