Sanitizing and Disinfecting Services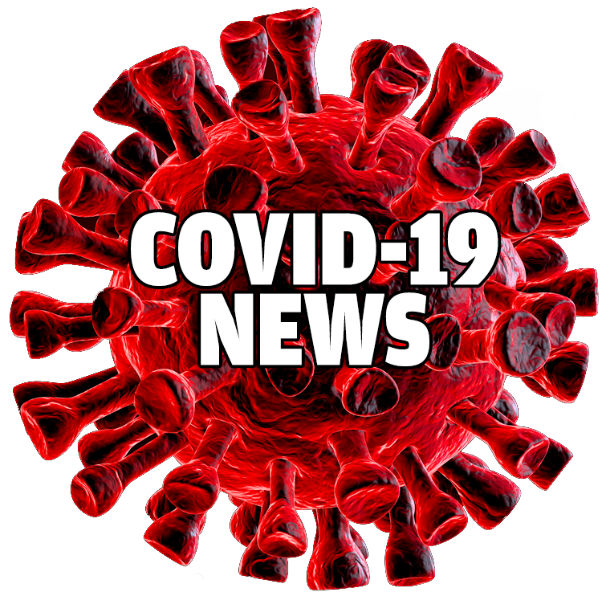 RESIDENTIAL & COMMERCIAL SANITIZING & CLEANING
Businesses & Office Buildings
Residential & Multi-living
Industrial & Warehouses
Parks & Playgrounds
Restaurants & Retail
Daycares & Schools
Retail stores
Playgrounds
Anything!
When seeking to sanitize and clean it is extremely important to hire well trained and experienced professionals. We use only safe, effective, and industry-approved cleaning methods and products. With the outbreak of the COVID-19 virus, sanitation and cleanliness are more important than ever. We practice physical and social distancing practices from getting an estimate to processing the payment. Contact us today to learn more about our residential and commercial cleaning and sanitation services.
Call Now
Text Now
Contact Us
We Use a 2-Step Sanitizing Process
Sanitizing and Infection Control (including coronavirus)
Kills 99.9999999% of Germs, Viruses and Bacteria
Odor Removal - Kills odors at the source
Mold Remediation - Neutralizes Mold Spores
Air Duct and HVAC Sanitizing
Decontamination and Surface Cleaning
Carpet Cleaning and Sanitizing
Reduce and Eliminate VOCs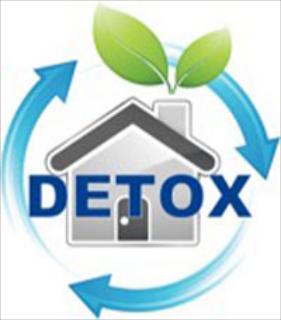 Our Process
Our professionals deliver a triple-layer process that uses proven sanitizing processes that provide a proactive program of infection prevention that can last month after month. We see this program as the New Normal for any office, workplace, school, store, gym, medical office, and therapy facilities.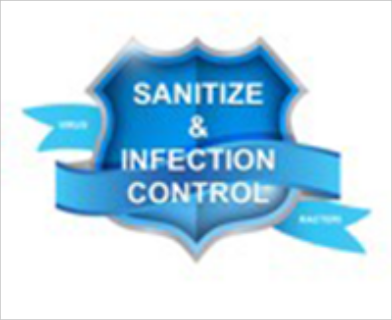 Our monthly treatment applies our triple-layer sanitizing program that extends the infection prevention to a 24/7 infection prevention program in addition to the cleaning program and personal behavior guidelines. Our product is labeled for treatment of "Emerging Diseases" that are potential epidemic as a broad-spectrum sanitizer.
Oxidizing Base Treatment
Ozone is enriched oxygen that effectively sanitizes, deodorizes, and detoxifies the home, office, or workplace. Most treatments start with an ozone treatment that is monitored to deliver maximum benefit and minimal interruption of work. We deconstruct a variety of threats at level one at the molecular level using a process that is Green, Sustainable, and effective.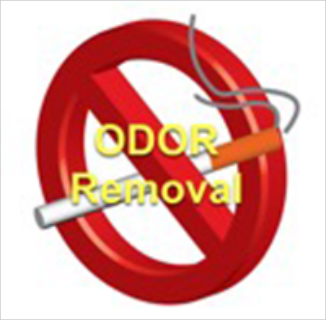 Decon Five Fogging Application
The second step is applying a fog or mist that sweeps the air of particuate, neutralizes toxins, further sanitizes all surfaces, kill mold and fungi, and leaves no toxic residue. The process is can be completed in record time, and is EPA registered, Green certified, and one of the most effective process in the last fifteen years.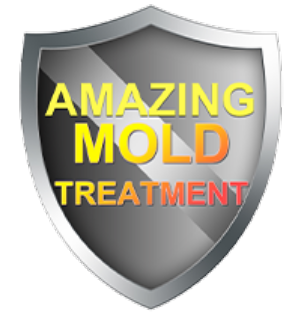 Final Application of Natural Biome
The final application is extraordinarily Green as we restore the healthy biome by applying a layer of amazing probiotics that extend the effectiveness of the treatment. Probiotics eat away the biofilm, any organic residue, and provides a germ-inhibiting system that refresh for 30 days when integrated with the daily cleaning routine.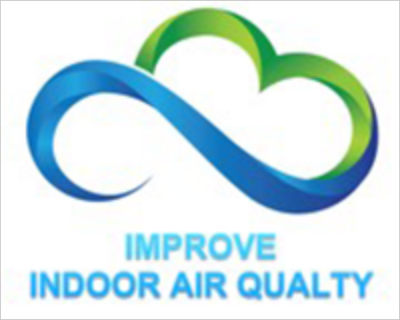 Will Not Stain or Bleach Fabrics
No Toxic Residue
Destroys Biofilm
Pleasant Smell
Ozone is now outdated, most cleaning products are dangerous and generally work for specific problems. Decon Five is a single solution for remediation service because it solves a vast array of environmental issues.
30% of homes and 80% of buildings have poor indoor air quality, and face latent concerns for enforcement action. In addition, employee absenteeism and medical claims eat away at profits and company productivity.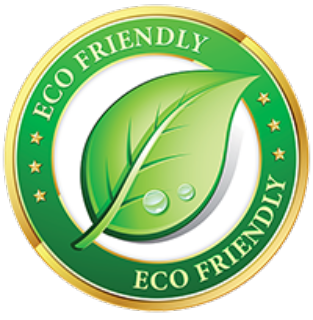 EPA REGISTERED
BIODEGRADABLE
NON-TOXIC RESIDUE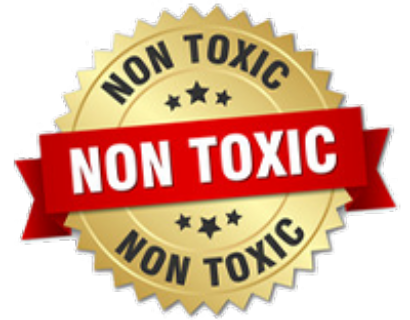 Many chemical products solve one or two cleaning problems but add to the toxicity of the indoor air quality. Decon Five is extremely effective in neutralizing the chemical residue that builds over the years. Our product does not make the air quality worse. It simply destroys germs, viruses, and bacterial that contribute to poor air quality.
We apply safe, approved treatments that also create a healthier office. Our program follows Green and Sustainable practices that dramatically sanitizes, removes odors and toxic conditions, reduces allergy and chemical sensitivity concerns, and also kills fungi. Our trained and certified professionals will provide a monthly or bi-monthly sanitizing service that ramps up any cleaning program.